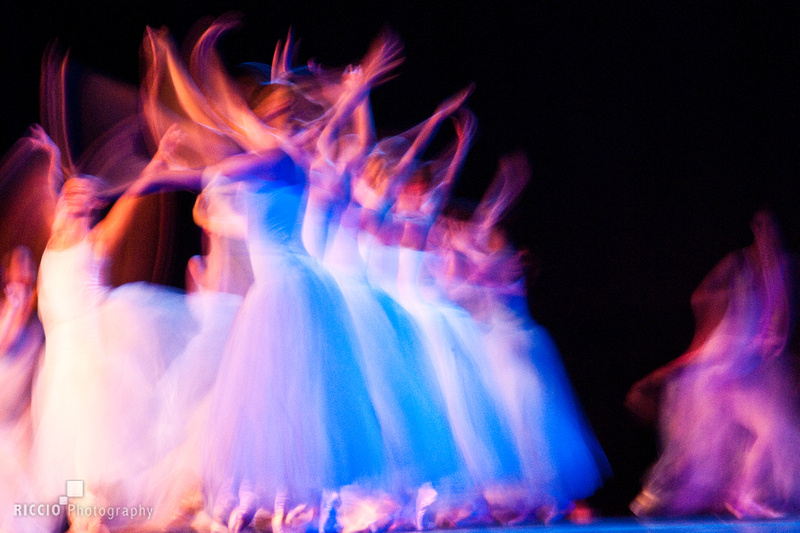 Movement in photography can be portrayed in many ways. It can be illustrated by blurring your subject with a slow shutter speed or it can be represented by arranging and composing your subjects in a dynamic way within the frame. The blurring approach is a little more tricky because you need to dial in just the right amount of blur plus keep enough sharp elements to anchor the image. It goes without saying that a lot of experimentation is needed, but when you nail it, it's very rewarding. With this approach you can achieve really exciting images which can look cinematic, dreamy and surreal.

Here is a post explaining my technique.

View all my dancers here.