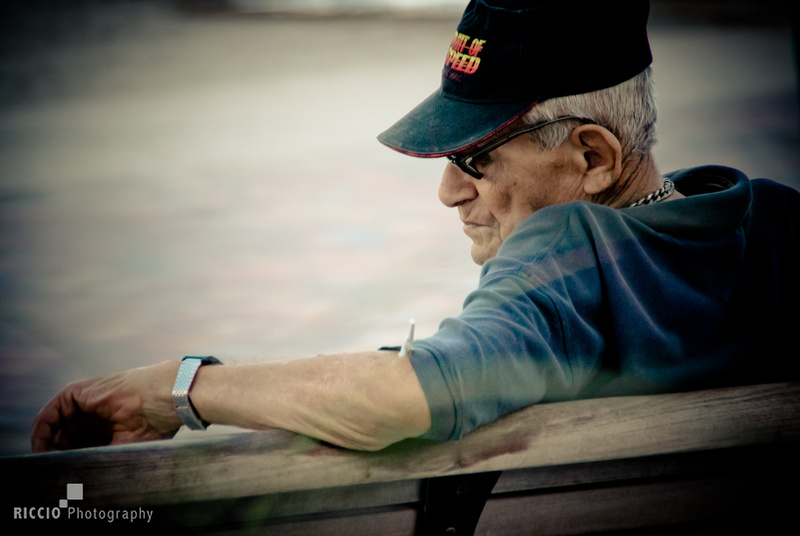 This week's Weekly Photo Challenge at The Daily post at wordpress.com is "Changing Seasons"

I'm in the mood for another "poetic" response, so I decided to look at changing seasons as it relates to our life.

When we look at our life in terms of Changing Seasons, we refer to old age as the Winter of our life. That's unfortunate, because winter connotes chilling, withering and dying. Looking at it that way does not account for a life-time of enrichment and success in survival, only focusing on the inevitable outcome. That's not a respectful way to celebrate our grand achievements.
So instead, I choose to look at old age as the season of Spring. When we arrive at a grand old age, all the thoughts and actions planted in younger days begin to sprout and thrive, nourished by flowing wisdom. The world finally begins to come into focus with the clarity of a spring day. Eventually the old roots may descend into the soil but they leave behind new verdant life. This is the season in which our hopes flower in the young faces around us. This is the time of our life when our toils finally bring fruit.

Ultimately, when we reach the Spring of our life, we can finally lift our burdens and regain the wonderment of a child. And every child knows that magical lands are really real. On that day, let's close our eyes and see the castles on hills covered with multi-colored flowers and the puffy white clouds in pink skies…