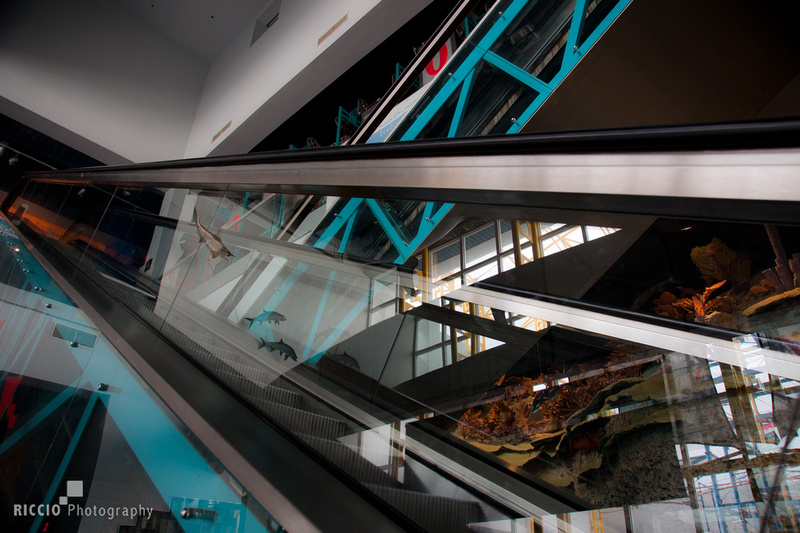 This week's Weekly Photo Challenge at The Daily post at wordpress.com is "Geometry"

Picking an image for this week's challenge wasn't easy since I have an entire section of my website dedicated to geometric and architectural compositions of structures, objects and spaces. I call it my SIGNATURE collection.


I decided to go with the two images on this page because they reflect one of my favorite ways to work with geometric and architectural imagery. I am always trying to include reflective and transparent surfaces in my compositions because It's a great way to add richness, complexity and ambiguity to an image.

Even if Geometry is not the main subject of an image, it is present in every photograph you see. Visible and invisible lines, angles, areas, points, are the structures that make a composition come together, or not. You may already know this if you studied traditional arts or you may know this instinctually, but when we compose a photo, it's important to recognize the elements that create your composition and how they interact. This is the skill we call having "an eye" for composition. Some have it naturally, but everyone can learn. Knowing your "photographic geometry" really makes the difference between creating just good images and stunning images.

Remember, everything you put in your photograph counts and what you leave out, even more.