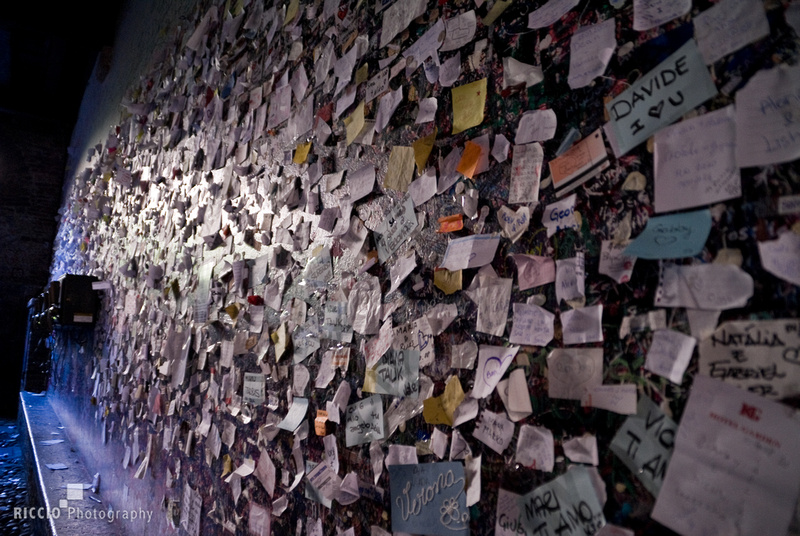 This is the wall in the entrance to Juliet's courtyard in Verona, Italy. Seeing all those love notes and wishes affixed to this wall made me wonder about the transformative power of my photography. In many ways every photograph I take and process is a love note to the world. A note of appreciation and thanks for the richness and beauty that's all around me.

I believe that those who have chosen photography as a hobby or profession are blessed with the ability to truly see and appreciate the world. It's an activity that allows you to take a little and give back a lot.

More from Verona here.