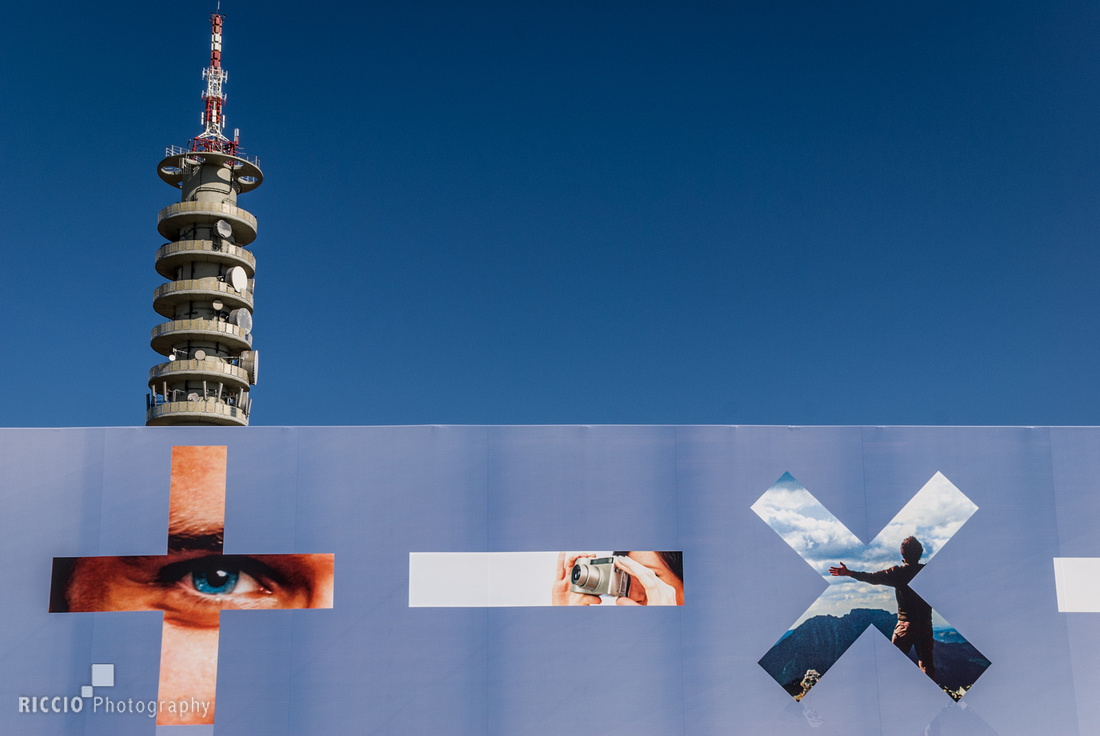 For the weekly photo challenge on "growth" I first thought of the usual suspects, like images of vegetation, or kids, but I decided to go with something a little different. I shot the image above at a trade show in Verona, Italy. In the foreground is a photo mural and beyond you can see a telecommunication tower.

This images makes me think of the growth of an idea, how it is recorded and then communicated to the world.
From the series "Deconding Life"