Weekly Photo Challenge: Movement-Junkanoo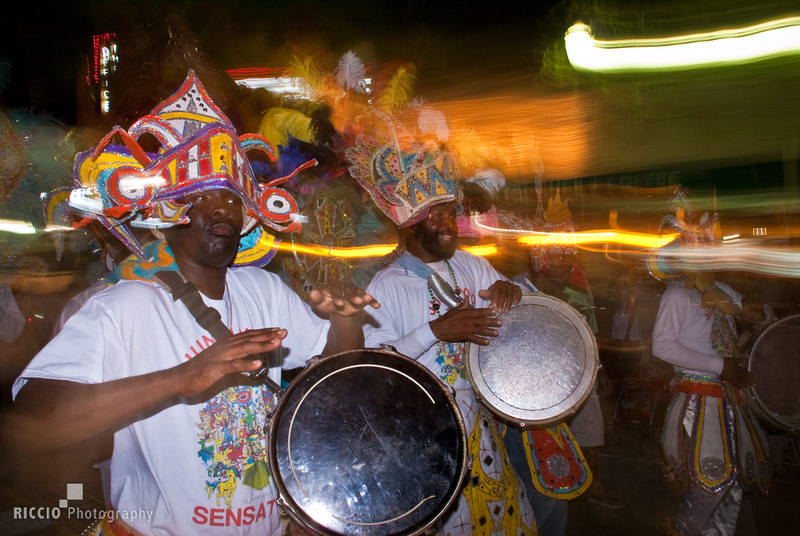 Junkanoo is a street parade with music, originating in the Bahamas. This one was shot in Delray Beach, South Florida. I had a lot of fun running along to keep up with the fast moving dancers and musicians. I used my flash set to rear synch in order to freeze the action, while using long exposures to create the blurs and light streaks.

View the whole series here.



---
No comments posted.
Loading...